We are talking about cars made in Africa. Surely it is not the first continent that comes to mind when you think of cars, and even worse, maybe you didn't know they existed. But as we will see below, Africa and some of its countries have manufactured some car models and brands. Although not in large quantities, at least they have served to support and boost the local economy. 
Here are 5 cars made in Africa that you probably didn't know existed.
Innoson Vehicle Manufacturing, Nigeria
Photo Courtesy Innoson Fox
This is a Nigerian brand that manufactures sedans and some SUVs at affordable prices. The company started out manufacturing buses, as it grew they began to expand into other countries and manufacture other models. Some of their best known models are the Umu, G5 and Uzo. At least in Nigeria these cars are very common. 
Kiira Motors, Uganda
Photo Courtesy Kiira EV Smack
It has been one of the first African brands to create a hybrid car. In 2014, the company created the EV as part of a project by students at Makerere University. For this project, the local government invested around US$40 million, and generated more than 10,000 jobs.
Wallyscar, Tunisia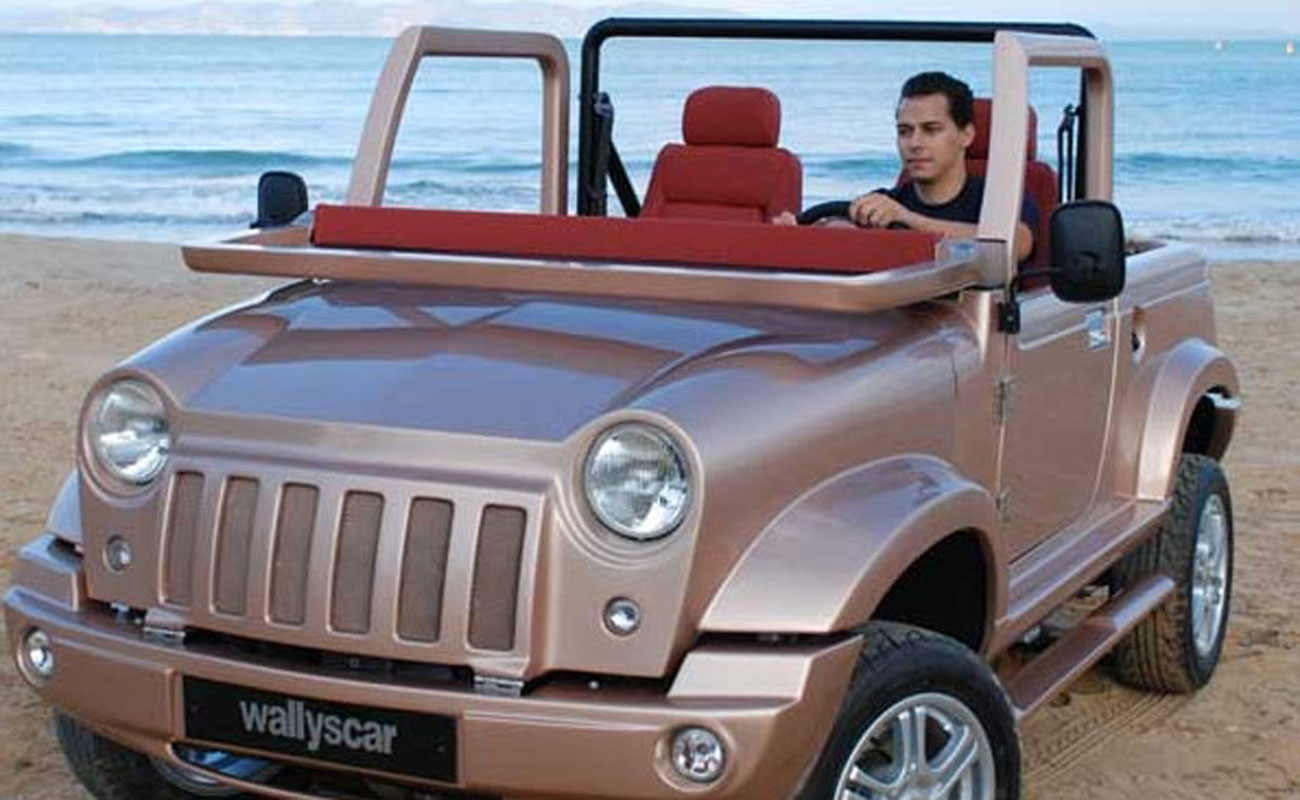 Photo Courtesy Wallys Car Izis
This is a little known Tunisian brand, we could compare it with Suzuki. The cars it manufactures are all-terrain and these have already been exported outside Tunisia, to countries such as France, Panama, Spain and Qatar. Their model called Iziz has a 1.4-liter Peugeot engine with 75 hp, although it is not much power it is enough for its light size. 
Libyan Arab Domestic Investment, Libya
Photo Courtesy nyongesasande.com
This is a car made in Libya, it is a luxury sports sedan. It is believed that they made a special armored edition for former dictator Muammar Gaddafi. The car is known as the Lebanese rocket, and is believed to be one of the safest and fastest cars. It has a lot of similarities with the Mercedes Benz and Volvo. It has a V6 engine with 230 horsepower.
Perana Performance Group, South Africa
Photo Courtesy es.motor1.com
This company manufactured this model called Z-One, which is a sports car very similar to the Chevrolet Corvette. It has a 7.2 liter engine with 700 hp.