Image Courtesy oto.com
In some international markets, A-segment vehicles are extremely important due to their excellent sales. The Toyota Agya is one of those cars designed to meet the needs of the emerging market population and although it was designed for Asia and Africa, it is already in a lot of countries around the world.
The new Agya has just landed in Tunisia and will soon be offered in other North African countries to meet the needs of the public looking for a cheap, reliable and attractive car. All basic Toyota Agya are equipped with the 1.0 12v engine with 65 horsepower in combination with a five-speed manual gearbox or a CVT automatic. It is a very reliable engine block already known in previous Yaris and even in the first generation Aygo.
Interior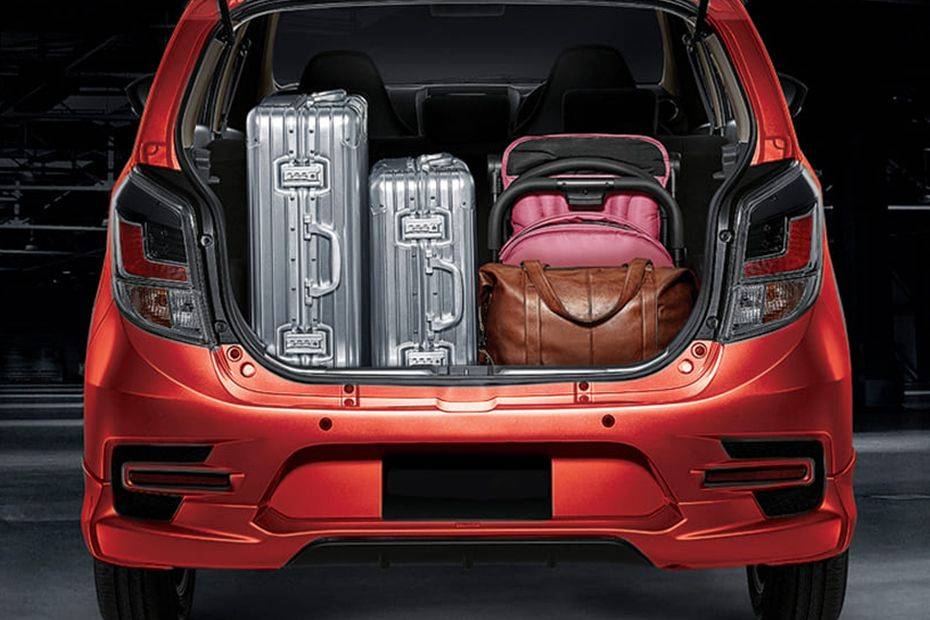 Image Courtesy oto.com
Standard equipment includes dual front airbags, ABS, EBD, air conditioning, trip computer, sound system, Bluetooth, USB, four electric windows, remote control locking, 14-inch alloy wheels, LED daytime running lights, fog lights, metallic paint and electric mirrors.
The best thing about the Toyota Agya is that its price starts at USD $7,400 at the current exchange rate in Tunisia, being very competitive. In a few weeks it will also be offered in Mali, Libya and Ivory Coast. In Europe could not be marketed due to the stringent anti-pollution regulations so they have to wait for the new Aygo that, maybe it will be much more expensive.
Engine
The new Toyota Agya comes equipped with a 1.2L, four-cylinder engine and EFI Electronic Fuel Injection System for improved displacement, greater efficiency, high performance and low emissions. Versatility and efficiency characterize the new Toyota Agya, due to the dual VVT-I technology, now present in its new 1.2l engine with 85.8 hp.
If you want to purchase the newest model of the Toyota Agya or you are looking for the older models, then carkibanda.com is the perfect website to check for this vehicle. On this platform, there are various types of Toyota vehicles to purchase at affordable rates. You can also interact with different car vendors based in Uganda and other regions in Africa by offering your bid on the vehicle.
Do not forget to subscribe to carkibanda.com for the latest updates on your favorite vehicle.