The Toyota Hilux 2022 is the pick-up of the Japanese brand. Originally presented in June 2022. It is available in different cab configurations, but always with 204 horsepower and a 2.8-liter engine. It is available some African regions like Uganda starting from USD $20,126.
The Interior
The 2021 Toyota Hilux presents a similar interior compared to the previous version, although it presents several improvements in its technological equipment.
Image Courtesy Toyotatrp.com
The digital display is from seven to eight inches, and the software that operates it is now faster and more responsive to the driver. It adopts new physical buttons and is now compatible with Apple CarPlay and Android Auto. The 2021 Hilux now features Smart Entry technology, which allows the doors and other functions to be opened as the car detects the proximity of the key. The engine can be started with a button.
Exterior
The renewal of the 2021 Toyota Hilux 2021 begins in its front end, which features a completely revamped aesthetic. The brand refers to its new design as a "three-dimensional grille". Although it seems a drastic change, the area of the grille does not vary too much, only the contour of it.
The headlights change radically. Toyota introduces LED technology, with much thinner and sharper headlights than in the previous version. The same technology is transferred to the rear axle, although there the shape of the lights is unchanged.
Engine
The 2021 Toyota Hilux features a new 2.8-liter turbodiesel engine that delivers 204 horsepower, which is an increase over the previous update, when the 2.4-liter engine was rated at 150 horsepower. The new engine generates a maximum torque of 500 Newton meters and allows acceleration from 0 to 100 kilometers/hour in just 10.0 seconds, which is 2.8 seconds less than the previous version. It consumes 7.8 liters per 100 kilometers and emits 204 grams of carbon dioxide per kilometer.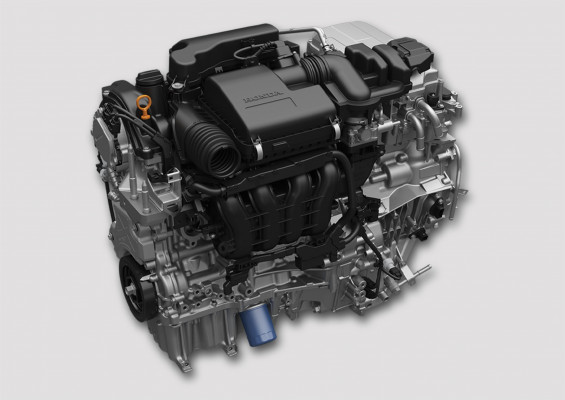 Pixabay
The gearbox is six-speed and the buyer can choose between a manual or automatic transmission. In each case, it provides four-wheel drive.
If you want to purchase the newest model of the Toyota Hilux 2022 or you are looking for the older models, then Carkibanda.com is the perfect website to check for this vehicle. On this platform, there are various types of Toyota vehicles to purchase at affordable rates. You can also interact with different car vendors based in Uganda and other regions in Africa by offering your bid on the vehicle.
Do not forget to subscribe to Carkibanda.com for the latest updates on your favorite vehicle.